Are you looking for buying a DSLR camera and fed up or distorted with too many choices and complex specifications.? Of-course, it happens with every beginner daring to enter into the world of DSLR photography. Let's see if we can manage to find the Best Budget DSLR camera for beginner Photography.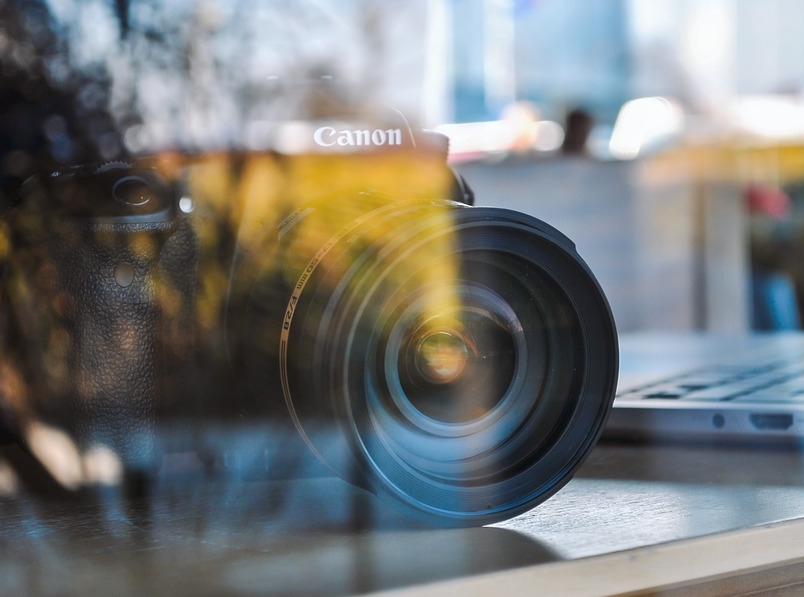 Learn Outdoor photography through array of photographs with their DSLR Photographic composition details right here
The concept of a right DSLR
The ideal definition or the feature set of an DSLR can be anything and vary person to person. The last phrase is rather so important. It varies person to person based on the purpose they intend to buy the DSLR camera and What kind of photographs they are planning to shoot with it. All said, It triggers the question in picking up an ideal DSLR camera for oneself, What are the parameters that could best define the right DSLR ?
The top rated DSLR camera in the photographic reviews .?
Is it the costliest DSLR model out there .?
Or the DSLR camera with most advanced technical features set .?
Can be the most recent hot launch on the DSLR market .?
Of-course, in theory, any one of the above choice is so cool to get fondled with. But, It does not mean we should run behind one and disappoint later. Because, there are several other criteria to be considered.
Cost effectiveness / Value for Money. 
After all, what is most important is that,
The DSLR camera that best matches your expectations and needs
The DSLR camera that fathoms the ultimate purpose of buying it.
This is exactly where the right choices emerging in front of our eyes to pick them. They are simply unavoidable DSLR beasts that are still ruling the market even after years of their launch.
Best Budget DSLR for beginner photography
You can read my detailed post on How to choose the right DSLR camera for you to understand my rationale and concerns in picking up the right DSLR camera for myself.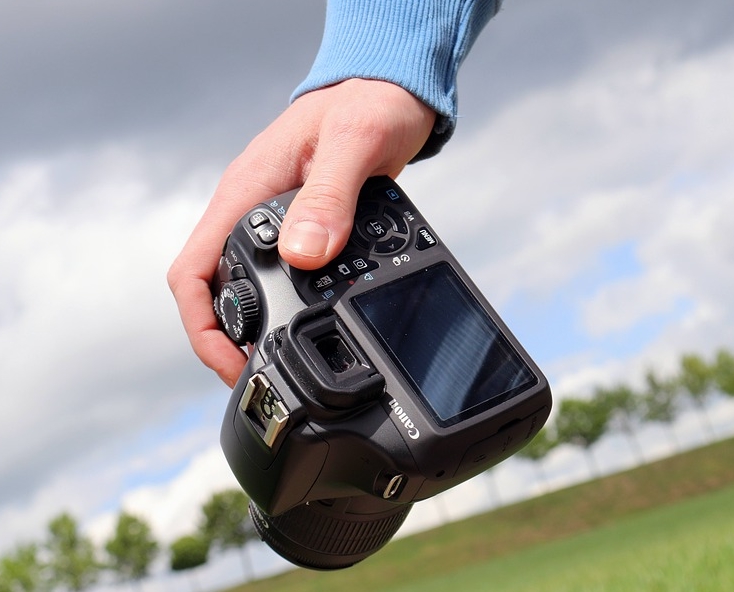 Best Budget Photography Camera – Nikon D3400
This is one hell of a DSLR choice for every beginner who have no idea what their future plans in the world of photography. Nikon D3400 gives them the room to dwell with to learn the art and look for next steps. 
I suggest the D3400 than the latest D3500, just because,
It has more physical controls that would give the liberty to try various DSLR compositions without any digging into the LCD screen.
Remote shooting possibilities
Also, Nikon D3400 feels light and take a composed stand in hand. Without a Low pass filter, this Nikon DSLR can bring you photographs more close to reality with stellar quality and details.
Given the price range, I could hardly think of any down sides of this camera in a beginners perspective. Of-course, you may find difficulties in connecting the ultra telephoto lenses to this Nikon D3400, but definitely, the ones looking for this DSLR will be the ones go light with their Lens choices.
Learn Indoor photography through array of photographs with their DSLR Photographic composition details right here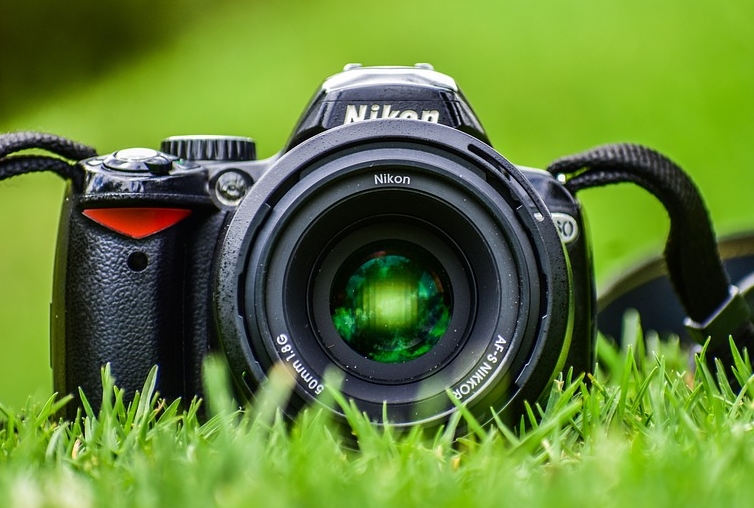 Best Beginner Photography Camera – Nikon D5600
If you are little serious about photography and consult any Nikon guy out there for a recommendation, I bet they would say Nikon D5600. This DSLR camera from Nikon has grabbed such a fame even among professional photographers.
The swivel touch screen is a definite attraction and also the LCD screen is one of the biggest with fine resolution at this price range. This Nikon is little heavier than the previous D3400, but of-course, when you plan for a serious photography adventure, other terms also get seriousness 😉
This is the one among quite a very few DSLR cameras in this range that received a stellar DXO image quality score of 84. Would you believe it? Credits to the state of the art image CMOS sensor from Nikon (same as D3400 ;-)) and the absence of low pass noise filter.
No considerable draw backs at this price range. Indeed, a good to go DSLR camera for a passionate beginner.
One to one comparison of both these Nikon DSLR models are right here
---