Vlogging is one of the trending topics in modern day photography. As the visual media has its massive foot print on internet, Vlogging becomes inevitable for many of the bloggers. Let us try to imply our layman concepts in choosing the best budget DSLR camera for Vlogging considering a beginner for that matter.
Right here find out what is the best DSLR camera for beginner photography .?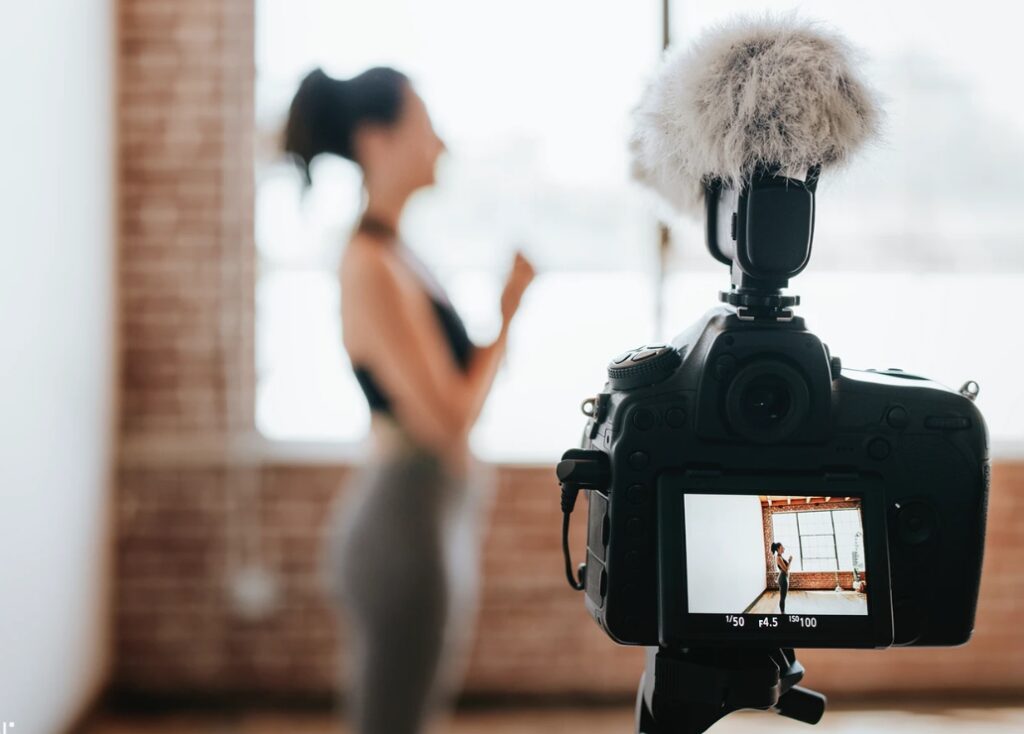 What is Vlogging in photography
Video + Blogging = Vlogging
Vlogging can be defined as simple as that. Vlogging is basically a new avatar of traditional blogging. The concept of blogging is more on textual representation. It is not a viable solution for every theme that a blogger would prefer. For example, consider a blogger interested to blog on architecture. He prefers videos over photographs in expressing his opinion or ideologies on different types of architecture. Then Vlogging comes handy for him. I see, there are more vlogging channels on youtube already and keeps raising. Lets try to imply a layman approach in this article to identify the best budget DSLR camera for Vlogging.
Key features of a Vlogging camera
As we already discusses, Vlogging is nothing but a way of representing the content – through videos. So, all the essentials of a blogger fits a Vlogger just fine. What are all the additional prerequisites of a vlogger or What a vlogger should really look for in buying DSLR or Mirrorless camera .?
Vlogging camera with Swivel LCD Screen
I would say, this is the most important point a vlogger should think about. I do not think, there could be a counter argument to the swivel LCD screen when it comes Vlogging.
Its evident, the swivel screen comes very handy when you record yourselves. This is an essential part of Vlogging as well. For example, if you want to present a product review or a cover story with personal appearance then and there. Hence, Best Budget DSLR camera for Vlogging shall have the swivel LCD screen.
Right here witness outdoor photography with respective DSLR manual composition details.
Most of the swivel LCD screens are touch sensitive. Still that is not a major show stopper in picking a camera for Vlogging.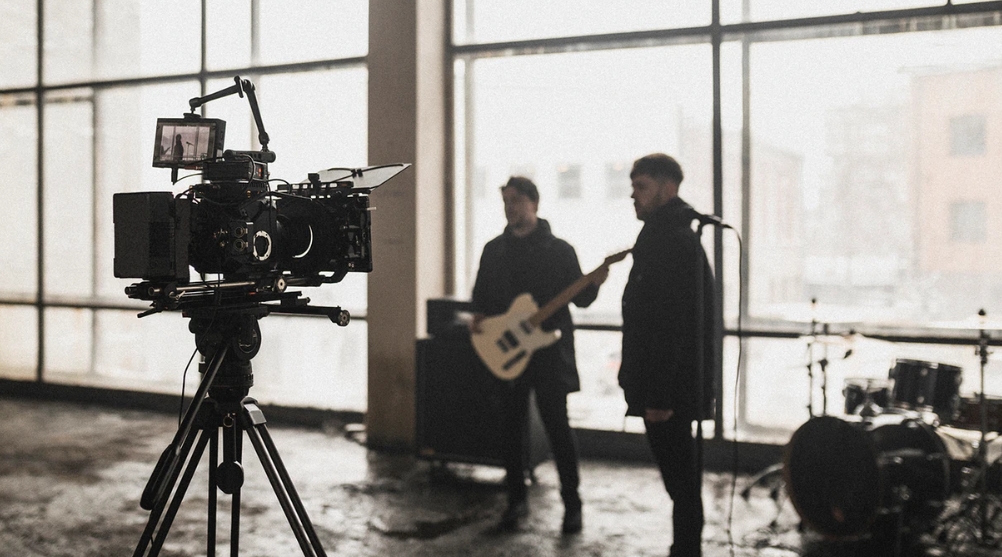 Vlogging Camera 'Auto focus' needs
This is one of the challenge every Vlogger would face inevitably. The auto focus capabilities of the DSLR or the mirrorless Camera.
The vlogger when capturing himself in a outdoor shooting, its not always possible to have both the camera and the person fixed. More realistic vlogging videos are taken handheld. That tells the need of a camera with state of the art of 'Auto Focus' system. Best Budget DSLR camera for Vlogging shall have the same.
Weight of the beginner Vlogging Camera
As we already understood, Vloggers most often face a situation to record hand held videos.
Do you really guess, holding a system camera handheld for an hour is really a cool thing? I dare not. Best Budget DSLR camera for Vlogging shall definitely be the lightest.
Right here a quick read, "Do one really need a DSLR camera for Photography .?"
Best Lens for a Vlogging Camera
Vloggers most likely would need a wide angle fixed focal length lenses as a first choice.
Why wide angle lense .? When you hold the camera handheld, you can think of a proximity between the camera and the vlogger. Definitely, no vlogger would afford to have only half of his face covered in the video.
Why fixed focal length lens .? Of course, for a fast auto focus and crispy clear videography.
Best Budget DSLR camera for Vlogging
Canon EOS 200D
The best vlogging camera for a beginner who dare to enter into the world of Vloggers can easily be the Canon EOS 200D.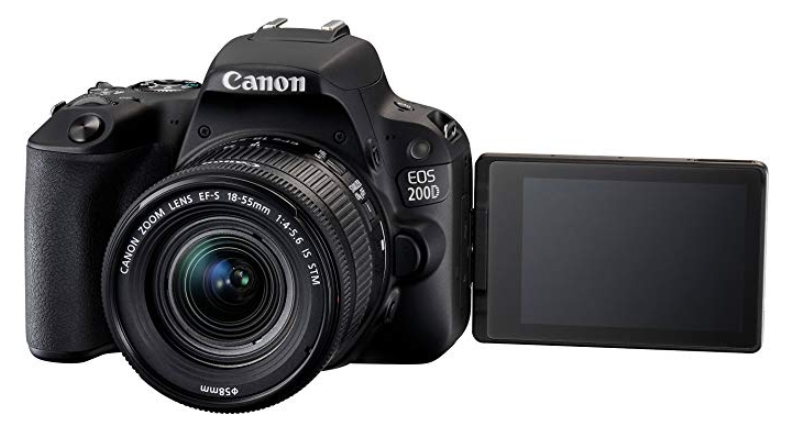 It meets most of our Vlogging essentials at their edge.
The Canon EOS 200D has a high resolution swivel LCD screen with fantastic touch controls.
The Dual Pixel auto focus in live view mode is the best in class in the whole DSLR industry as such.
The Canon EOS 200D is light and well ergonomically designed to carry like a charm for a long time.
It has considerably superior photographic qualities as well.
The latest Canon EOS 250D is also a good choice with a slightly above price band. But, 200D is no inferior and in some ways prefered over the 250D as well, like more camera controls and external flash support ..etc.
A couple of Indoor Photographs with their composition parameters are right here for you