Are you a photography enthusiast or an intermediate or at least, taking up photography as a hobby or even more a semi professional .? Well, let's discuss here to sort out the best DSLR camera for photo Enthusiasts and hobby Photographers.
Is tripod essential for photography .? If so, which one to buy .?
Who is a photo enthusiast .?
When I started to dream about DSLR photography, I was already 30 years old. I had a big dilemma by then whether to consider myself as a
a beginner considering my experience with DSLR photography or
an enthusiast considering my theoretical knowledge and age
Consider yourself a beginner if
you are young and have handful of time to learn
budget is your biggest concern
Consider yourself an enthusiast if
you are really serious about DSLR photography
Money is not your major concern
Hence, I could fit myself into a photo enthusiast category with hobby photography in mind.
Best DSLR camera for photo Enthusiasts
Best Enthusiast DSLR : Canon EOS 80D
Canon EOS80D DSLR camera is simply a beast. One would really love this DSLR model from Canon with respect to its size that fits firmly into ones hand and its weight that really make the photographer to feel the device balanced in hand. Also the spec sheet of canon EOS 80D clearly nails the key areas and literally a state of the art device that every DSLR enthusiast will look for.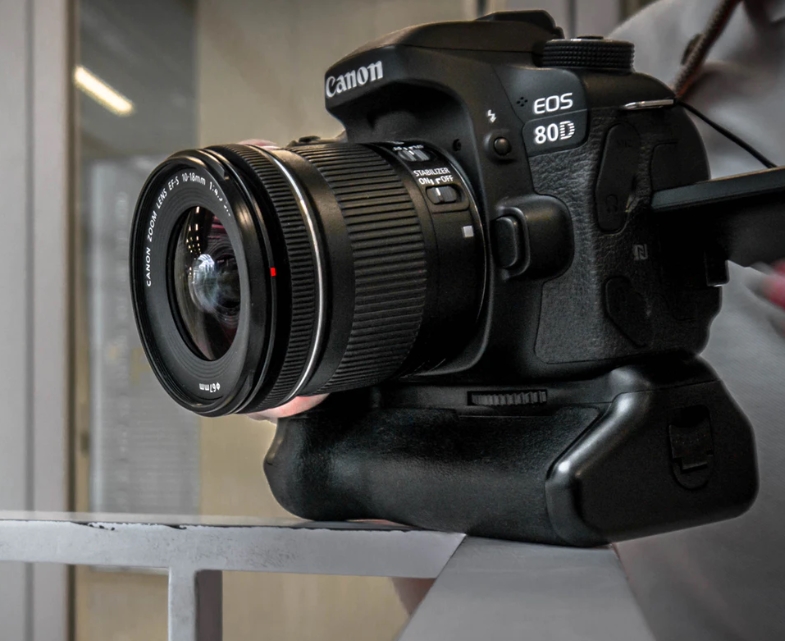 Canon EOS 80D have numerous body controls so that you hardly step into the LCD screen menu. This really makes things a lot better when attempting various compositions.
The swivel touch with immaculate resolution is really addictive to any tech savvy photo enthusiast like me.
Top LCD for quick settings and composition verification.
Supports third party flashes
The best thing with Canon Eos 80D is the Dual pixel auto focus. This one quality makes it distinct from its rival Nikon D7500 when it comes vlogging or videography.
Of course, there are downsides. Canon EOS 80D is a mid range DSLR and tagged well above 1000 Euros mark. Obviously, it makes things tough for any beginner. But considering the photo enthusiast category this should not be a show stopper.
Best Enthusiast DSLR : Nikon D7500
This DSLR model D7500 from Nikon was the best suited for anyone with large hands. When i first carried this DSLR Camera in hand in a local shop, I literally made up my mind to buy it. It feels like the camera is custom made for ones large palm.
Similar to Canon EOS 80D, Nikon D7500 is also have large set of body controls. This reduces peeping into the rear screen menu for changing the core parameters so often.
Vari-angle touch screen adds comfort while framing different angles.
Top LCD screen for quick verification in a battery friendly way.
Supports third party flashes
The best thing with Nikon is the lack of low pass filter. This one quality makes it distinct from Canon EOS 80D when it comes photography.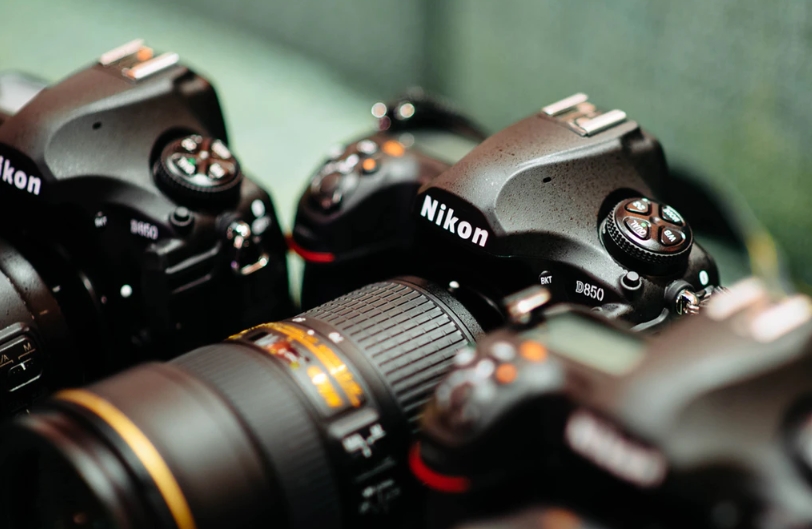 The drawbacks were the LCD screen was not completely swivel but only can be tilted to an extent. Also the price was way above the fore said Canon EOS 80D. Of course the cost to performance ratio is great with this DSLR from Nikon.
Checkout the comparison between Nikon D7500 and Canon EOS 80D
Alternate budget DSLRs for photo Enthusiasts
Following are the cost effective alternates of the above said models.
Above list may sound like an age old. But, let me assure you, if you could buy any of them in a deal, You will never ever regret your decision. Those models are already a few years old and widey available at a cool discounted price tag. Watch out.